The Final Call |
NOI Prison Reform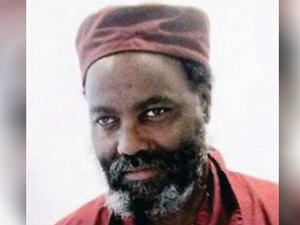 by Michael Z. Muhammad, Contributing Writer
Mumia Abu-Jamal has found the pathway to justice extended, winding and trepidatious. He may have found a chance at last as the path has straightened with his right to appeal... »
FEATURED STORIES
Mumia Abu-Jamal has found the pathway to justice extended, winding...
I could never thank Allah enough for the Honorable Minister...
During the "Ask Farrakhan," Twitter and Social Media townhall held...
Prayer, rallies, town hall meetings, networking and organizing won what...
In the spring of 2002, I was sentenced to serve...
This writer was able to get inside of the courtroom...
The work of the Nation of Islam is a great...
DETROIT—Over 50 inmates at the Ryan Detroit Re-entry Center received...
Mumia Abu-Jamal is a former Black Panther Party member and...
PHILADELPHIA—The Delaware Valley Region was blessed to host the Honorable...
As part of the 2018 Saviours' Day convention, the Nation...
The Lancaster California State Prison Nation of Islam Study Group...