The Final Call |
Perspectives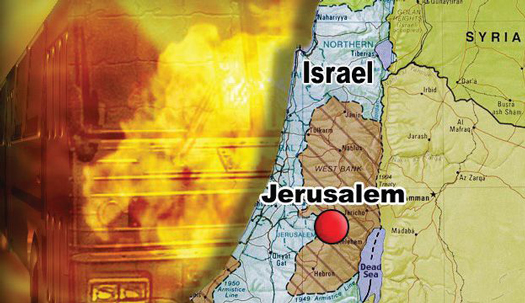 by
David Muhammad
-Guest Columnist-
In today's Western World terrorism is often linked with the religion of Islam, but terrorism as we know it today actually is tied to specific members of the non-orthodox Jewish... »
FEATURED STORIES
This speech was said to have been delivered by Willie...
Minister Louis Farrakhan addressed the killing of unarmed Michael Brown...
Savage. Tatted. Angry. Saggin'. Just a few words used to...
(FinalCall.com) - The Honorable Minister Louis Farrakhan addressed students at...
On July 15, 2010 Rabbi Abraham Cooper, associate dean of...
What started off as a project with very little fanfare...
After months and months of racist bashing of mostly Latino...
During a recent interview in Los Angeles with CNN's Don Lemon the Honorable...
The recent revelation that the Federal Bureau of Investigation targeted...
In today's Western World terrorism is often linked with the...
When Hillary Clinton described in 1996 young inner-city Black males...
Ari Fleischer, via his @AriFleischer Twitter account in early March,...