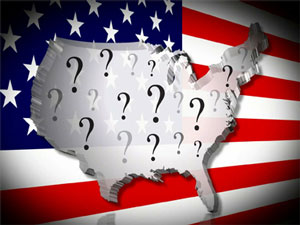 by the Most Honorable Elijah Muhammad
Whose independence? Since 1776 you, Black man, have been worshipping the 4th of July along with the real author of the 4th of July ... (the White man) as a... »
FEATURED STORIES
There is nowhere that we can go on this Earth...
Prior to the departure of the Honorable Elijah Muhammad on...
Whose independence? Since 1776 you, Black man, have been worshipping...
The Honorable Elijah Muhammad like Moses desired a helper. That...
It is interesting to note that it was in that...
Have you ever had the experience of learning that an...
According to the 97th Surah entitled, Al-Qadr: The Majesty, it...
I must keep warning you that you should give up...
Now the rise of America's once slave into the knowledge...
When the people rebelled against their God, Moses and Aaron...
The brain is a mathematically precise instrument that records all...
All around the Southern Border of America, storms are raging....