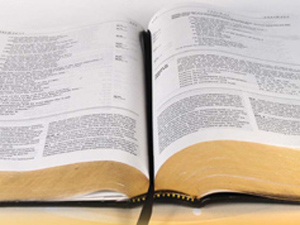 by the Most Honorable Elijah Muhammad
"Many shall come in my name." This does not mean every little local fellow. It means people who get national and world fame by claiming themselves to be Jesus Christ... »
FEATURED STORIES
The economic plight of the Black people of this land...
What is the history and the present state of the...
Our atmosphere is being bombarded more and more with changes...
"Many shall come in my name." This does not mean...
In The Fall of America, by the Honorable Elijah Muhammad,...
Twenty-five years ago in 1985, the Honorable Minister Louis Farrakhan...
In the English language, according to Webster's Dictionary, the word...
This is the end of this wicked world's time to...
Why is the Sun identified as "she" in the Arabic...
It is an act of intelligence and love for us...
Among the many things Master Fard Muhammad told the Honorable...
Within the name Christ, we have the word, "rise" in...