The Final Call |
Business & Money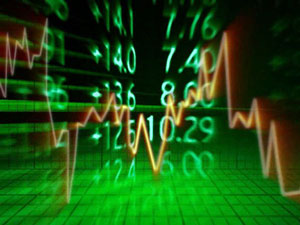 by
Askia Muhammad
-Senior Editor-
The United States of America adopted a sweeping $2.2 trillion coronavirus relief package, intended to provide immediate assistance to many citizens and small businesses, as well as to major industries... »
FEATURED STORIES
Black people pooling economic resources is not an unrealistic fantasy...
George Fraser may not be among the most well known...
The global pandemic that is sweeping the United States and...
The United States of America adopted a sweeping $2.2 trillion...
There is a significant gap between renters' wages and the...
And the beat goes on. A new study released by...
The U.S. economic expansion has enriched the top one percent...
Blacks are in the throes of a homeownership crisis, even...
Twenty years after starting college, the median debt of White...
ATLANTA—"We Buy Black," a thriving movement that markets Black-owned businesses,...
Since 1934 Industrial Bank has served the nation's capital and...
CHICAGO—Entrepreneurship is nothing new in the Black community. Black people...