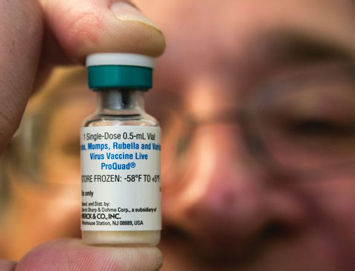 by
Barrington M. Salmon
-Contributing Writer-
WASHINGTON—Jose Ramirez and Marijo De Guzman of Ferndale, Wash., carry the weight and sorrow of their son's death in their faces and demeanor. The couple is struggling to come to... »
FEATURED STORIES
WASHINGTON—Jose Ramirez and Marijo De Guzman of Ferndale, Wash., carry...
CHICAGO—Supporters of the Affordable Care Act in the Windy City...
The life expectancy of Americans decreased in 2015, compared to...
Allah has said that no wild game should be eaten...
A new study points to a key way to reduce...
We cannot be successful in making the progress of a...
HOUSTON (NNPA)—In a time where, according to the Association of...
Michigan Governor Rick Snyder declared a state of emergency over...
Eating the wrong food and eating it too often starts...
WASHINGTON (NNPA)—Today, close to one in four Black children—as young...
With the new coverage options offered by the Affordable Care...
Stress is the mind and body's response to a real...