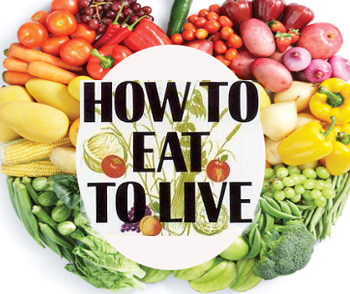 by the Most Honorable Elijah Muhammad
If you can eat one meal every other day, you will enjoy both health and a longer life. Even the men and women who do strenuous mental work can go... »
FEATURED STORIES
If you can eat one meal every other day, you...
According to the Centers for Disease Control's (CDC) annual report...
The list of health challenges facing Blacks includes diabetes, high...
NEW YORK (AP)—Hawaii consistently ranks among the healthiest states, but...
WASHINGTON—Jose Ramirez and Marijo De Guzman of Ferndale, Wash., carry...
CHICAGO—Supporters of the Affordable Care Act in the Windy City...
The life expectancy of Americans decreased in 2015, compared to...
Allah has said that no wild game should be eaten...
A new study points to a key way to reduce...
We cannot be successful in making the progress of a...
HOUSTON (NNPA)—In a time where, according to the Association of...
Michigan Governor Rick Snyder declared a state of emergency over...