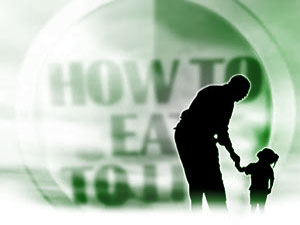 by The Most Honorable Elijah Muhammad
America has been blessed with everything that she could desire, but after all of these blessings, she is ungrateful and turns good things into bad, and wages a war against... »
FEATURED STORIES
America has been blessed with everything that she could desire,...
In the past, our appetite was our God. We ate...
Eat to live and not to die. Food, God said...
The only way that we can have life, keep life...
Eating the proper food that has been given to us...
The taking of the prohibited flesh of the swine as...
THIS world of the White race has hundreds and thousands...
A deadly global virus that experts predict will cause catastrophic...
EAT JUST one (1) meal every twenty-four hours and do...
You will feel remarkably better if you would just eat...
Eating one meal a day most certainly will prolong our...
A soldier is usually one that is considered disciplined, dutiful...